Wednesday, December 6, 2023 at 7 PM: Victorian Carol Sing-Along with Two 19th Century Pipe Organs!
Victorian-era carols, and seasonal music and readings, featuring two historic pipe organs! Plus: See and hear the 1868 Erben up-close!
One Night Only!
Join us for a merry evening of Victorian-era carols, and seasonal music and readings. After the carol sing, there will be an opportunity to see and hear the historic 1868 Erben organ up close with the Director of Music, Jared Lamenzo.
* Festive treats and libations are included with the Victorian Carol Sing!
* 19th-century attire, while not required, is strongly encouraged!
* Special guests: Some members from the award-winning youth choir, Konzertchor Rutheneum from Gera, Germany! They will join in singing with the Basilica Schola and the audience.
This event, a fundraiser for the Erben's restoration, is made possible with the kind cooperation of the Victorian Society New York and the Basilica of St. Patrick's Old Cathedral.
The Victorian Carol Sing-Along starts at 7:00 PM.
$25K Matching Grant!
All donations on top of ticket price will be matched with our $25K Fall Matching Grant! Thank you for your support!
Video from last year's Victorian Carol Sing-Along: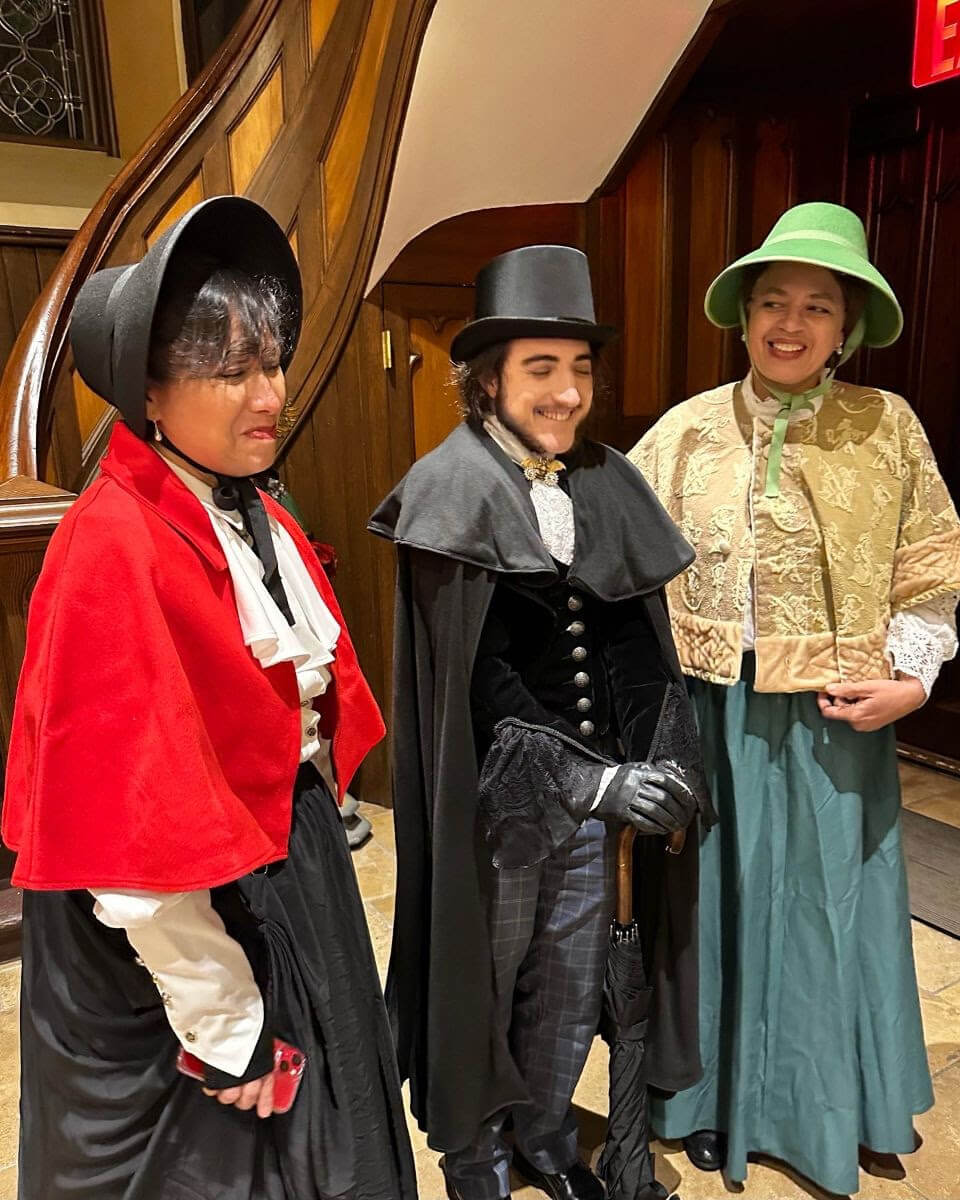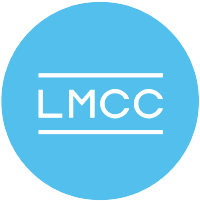 Performers in FREO's Victorian Carol Sing-Along are sponsored in part with a grant from the Lower Manhattan Cultural Council's Creative Engagement program (LMCC,) The New York City Department of Cultural Affairs (DCLA) in partnership with the City Council, The New York State Council on the Arts with the support of the Office of the Governor and The New York State Legislature. The concert is part of FREO's "Erben Renewal Concerts" series, which explores historic repertoire heard here in the 19th century, with the magnificent 1868 Henry Erben organ often alongside the choir and instrumentalists. It is a fitting way to celebrate the instrument before it heads off for its historic restoration, due to begin in February 2024.