An Erben Year in Review – 2018
Dear Friends,
Thank you for making 2018 a monumental year for the Friends of the Erben Organ.  Because of your support we were able to deliver historic performances, events, and educational programs that can only be described as magnificent!  Some highlights include:
A remarkable evening with Martin Scorsese, our Honorary Chairman, who in front of sold-out crowd talked about the influence of the Erben Organ, church, neighborhood, and school had on his body of work.
The historic reconstruction of the 1826 Orphans' Benefit Concert by Italy's Cagliari Opera. Performed in front of a sold-out crowd, this event is being made into a documentary.
The unveiling of a magnificent exhibit on the history of opera in New York, its first diva, Maria Malibran, and its connection to St Patrick's Old Cathedral.
A glorious Summer Concert Series featuring organists from around the world.
The annual Summer Organ Camp which through scholarships, introduces the pipe organ, violin, and classical music to children of all backgrounds. Manhattan's only S.T.E.A.M. camp was filled to capacity and provided children the opportunity to build a working pipe organ.
A memorable visit and concert by the Choir of the Pontifical Institute of Sacred Music at the Vatican.
A world-class recital and presentation on New York City's master organ builder, Henry Erben, during the San Gennaro Festival.
A memorable performance of a Lorenzo da Ponte opera / theatrical program by Divaria Productions, and many more performances by New York's finest musical ensembles.
Support the Erben Organ today!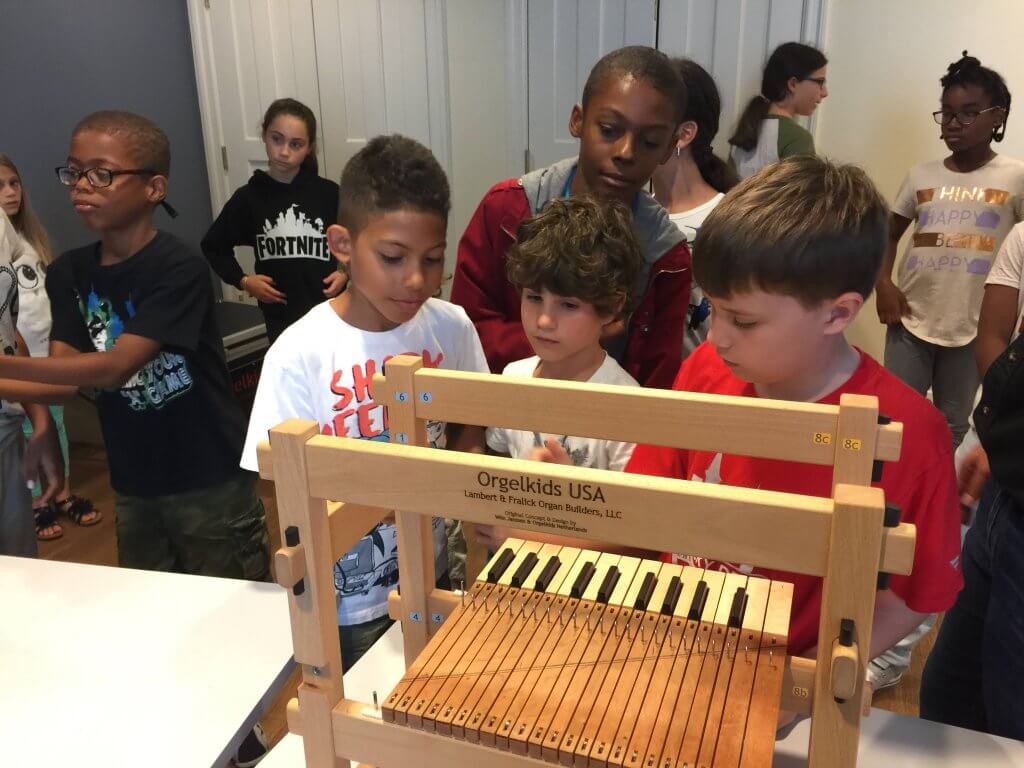 Amazingly, one of the stars of each of these events was our landmark American treasure, the 1868 Henry Erben pipe organ.  Even in its state of disrepair, talented organists were able to impress crowds with its glorious sound.  It has also been featured on Voice of America, Pix11 News, CBS, ABC, as well as in We the Italians, Secret NYC, Broadway World, Brooklyn Magazine, Fathom, Aleteia, Catholic New York, AARP Magazine, Make Music New York and many more.  Not bad for a 150-year-old treasure. Please support our efforts to preserve this unique instrument.
In addition, over 50,000 visitors experienced the organ first-hand and walked through it with daily tours by Tommy's New York. People from all over the world have come to appreciate this unique instrument up close.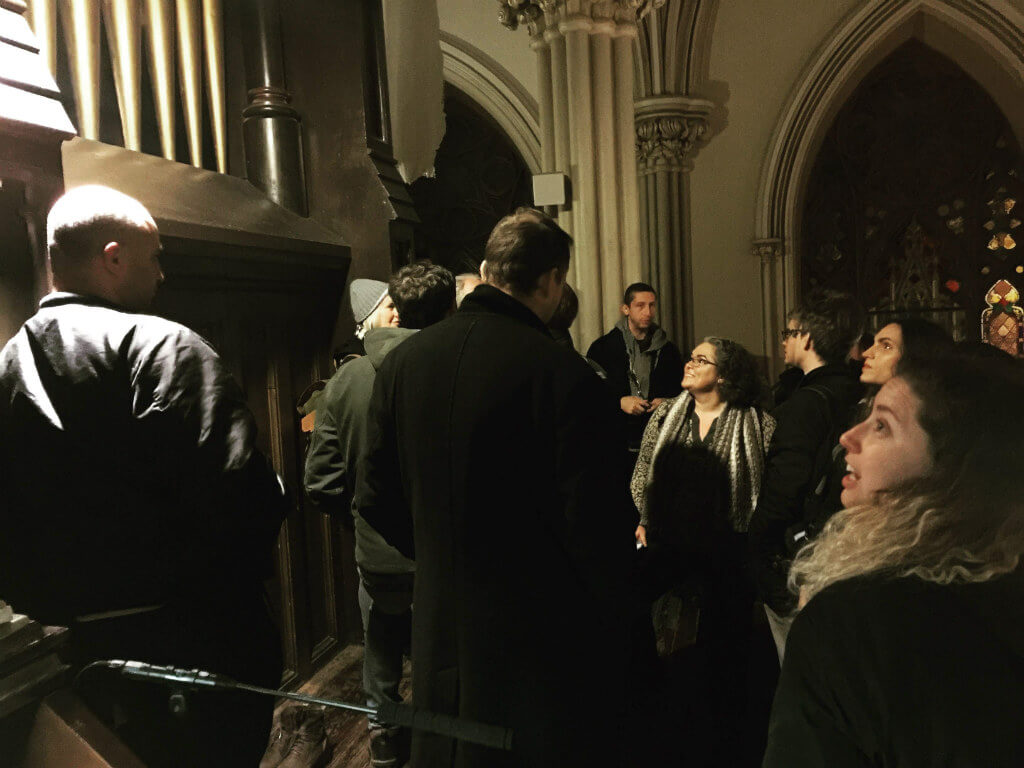 The organ has never been restored in its 150-year old history and we need to address the many issues it has. There are severe problems with its mechanics, bellows are leaking air, a century-and-a-half of dirt in the pipes, and many more problems hampering its sound and function. We need your help to save the Erben!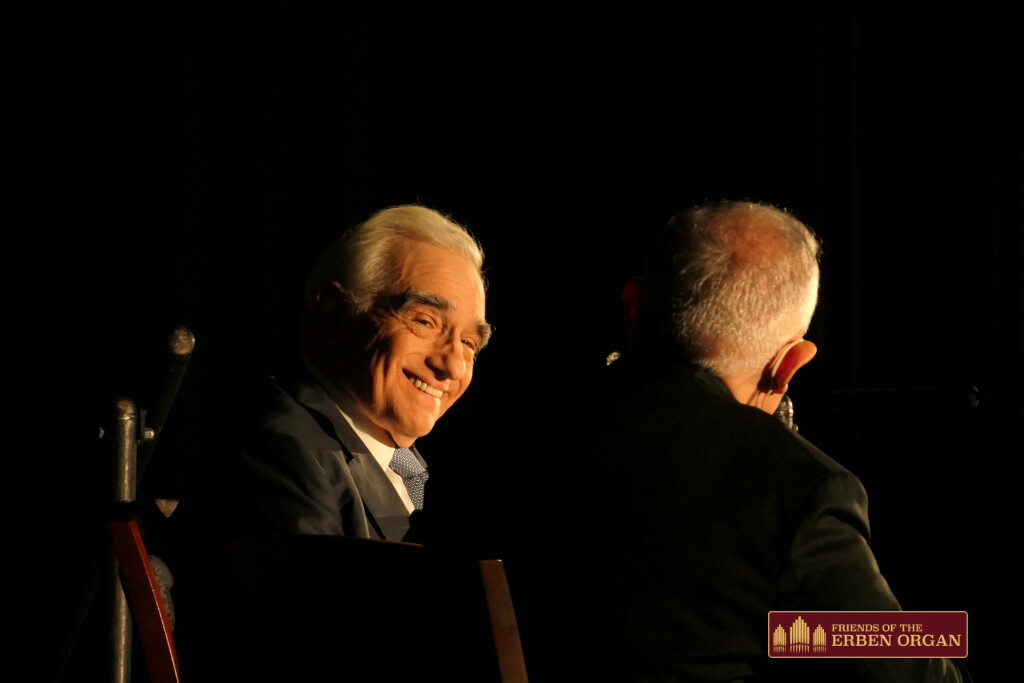 Please consider donating to help us continue our incredible programming and to raise funds for the restoration of the finest large pipe organ by Henry Erben in its original acoustic space. The organ is a witness to history and its future depends on you.
Donate today to help us restore this American treasure and continue to build amazing cultural experiences and educational programs around it. We have raised slightly more than 10% toward our goal of $2,000,000, and every contribution makes a difference.
"Why preserve this glorious instrument? Because it is unique and irreplaceable…Listening to the transcendent sound of this 19th century American masterpiece will take us where we need to be."
—Martin Scorsese
We thank you for your support!