Italy's Cagliari Opera re-creates historic oratorio at the Basilica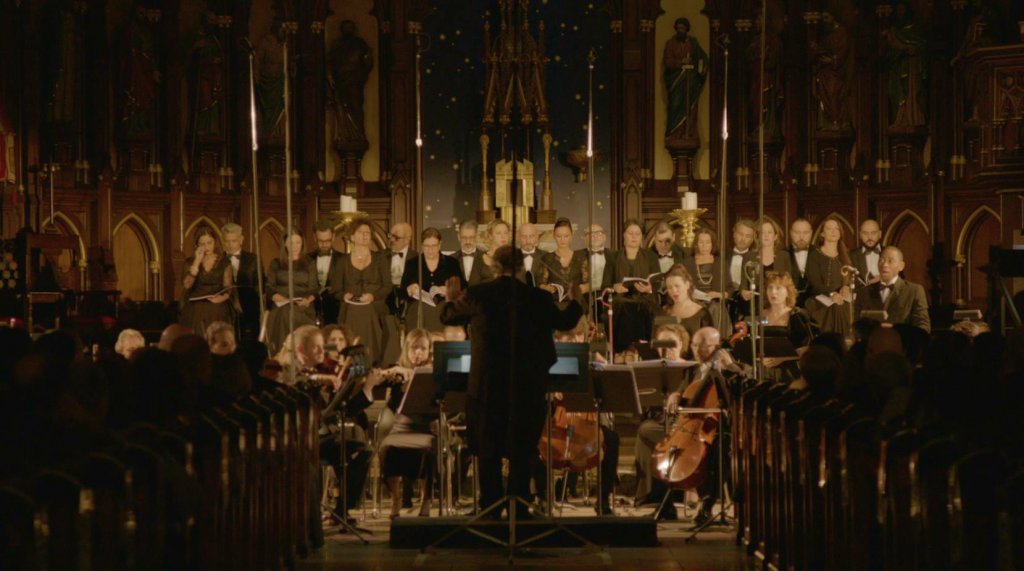 On October 16, 2018 The Friends of the Erben Organ and the Basilica of Saint Patrick's Old Cathedral were pleased to present a unique and historic musical concert fundraiser to help restore our 1868 Henry Erben pipe organ and develop educational programs for children around it. Teatro Lirico di Cagliari (Italy) graciously donated their time and talents to this effort by performing for free to help us in our efforts.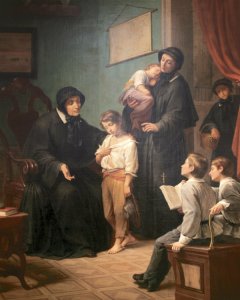 The painting shows Sisters of Charity at their work, caring for orphaned children in New York.
The program was a re-creation of the 1826 Benefit Concert for the Orphanage at 32 Prince Street, founded by the Sisters of Charity. Through research by Basilica Music Director Jared Lamenzo and Italian musicologist Francesco Zimei, the concert re-created as closely as possible what was heard in 1826. The concert was essentially an oratorio of sacred music by well-known composers such as Handel and Haydn, as well as largely unknown works by Zingarelli and Cimarosa.
The 1826 benefit concert featured the Garcia Company, the first Italian opera company ever to perform in America. The Garcia Company included the famed Maria (Garcia) Malibran, the trailblazer for all subsequent prime donne.
This concert was produced with the cooperation of the famed Teatro Lirico di Cagliari, the opera house of Cagliari (Sardinia, Italy). The concert was preceded by a recital of period organ music performed by Jared Lamenzo.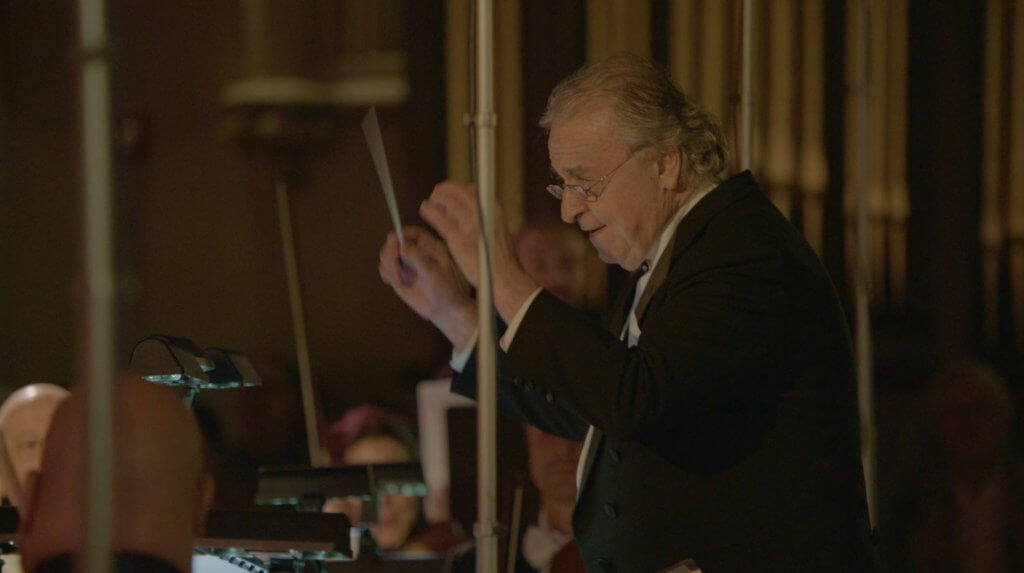 FEATURING:
Orchestra e Coro del Teatro Lirico di Cagliari
Conductor Donato Renzetti
Soprano Francesca Dotto, Soprano Salome Jicia, Tenor Patrick Kabongo, Baritone Pierluigi Dilengite, Baritone Daniele Terenzi
Chorus Master Donato Sivo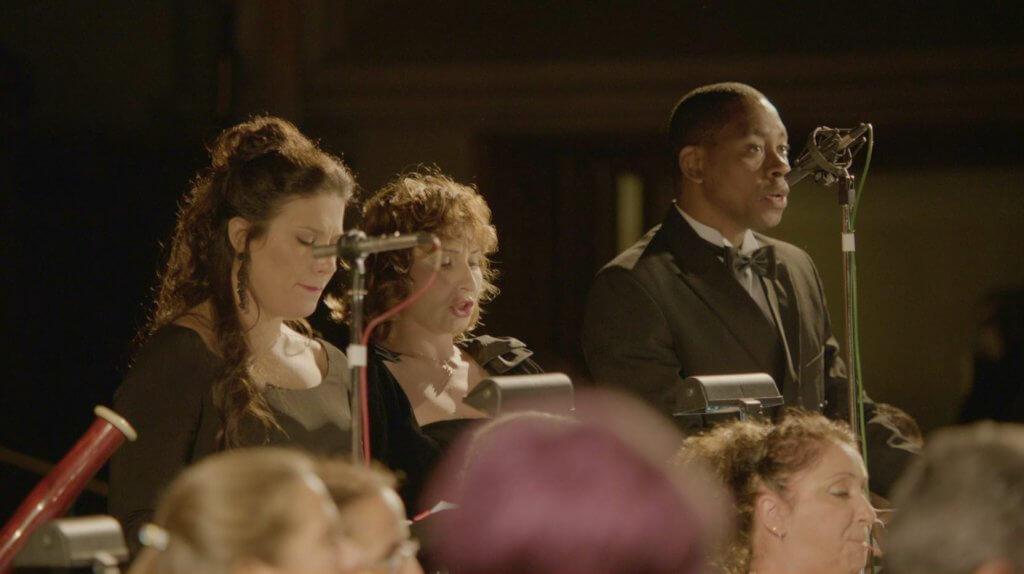 Historical Note:
The Garcia Company arrived to America at the behest of Dominic Lynch, a well-to-do Irish businessman and trustee of the then Cathedral. By coincidence, Mozart's librettist Lorenzo da Ponte was already living in America, and eagerly greeted the Garcias.
Media Coverage:
Broadway World: Italy's Cagliari Opera Comes To Basilica Of St. Patrick's Old Cathedral For A Historic Opera Oratorio Concert
We The Italians: Italy's Cagliari Opera at Basilica of St. Patrick's Old Cathedral
Coverage in local Italian media: