AARP Feature on Friends of the Erben Organ
We are thrilled to share our story in the December 2018/January 2019 issue of AARP Magazine, a publication with one of the largest print circulation readerships in the USA. We are so touched by the responses and comments that are coming in.
We need your help. Please Read, Share, and Support the 1868 Erben. We are just a little over 10% to our goal of $2 million that is needed for restoring this 150-year-old masterpiece of American organ building from the 19th century.
Excerpt: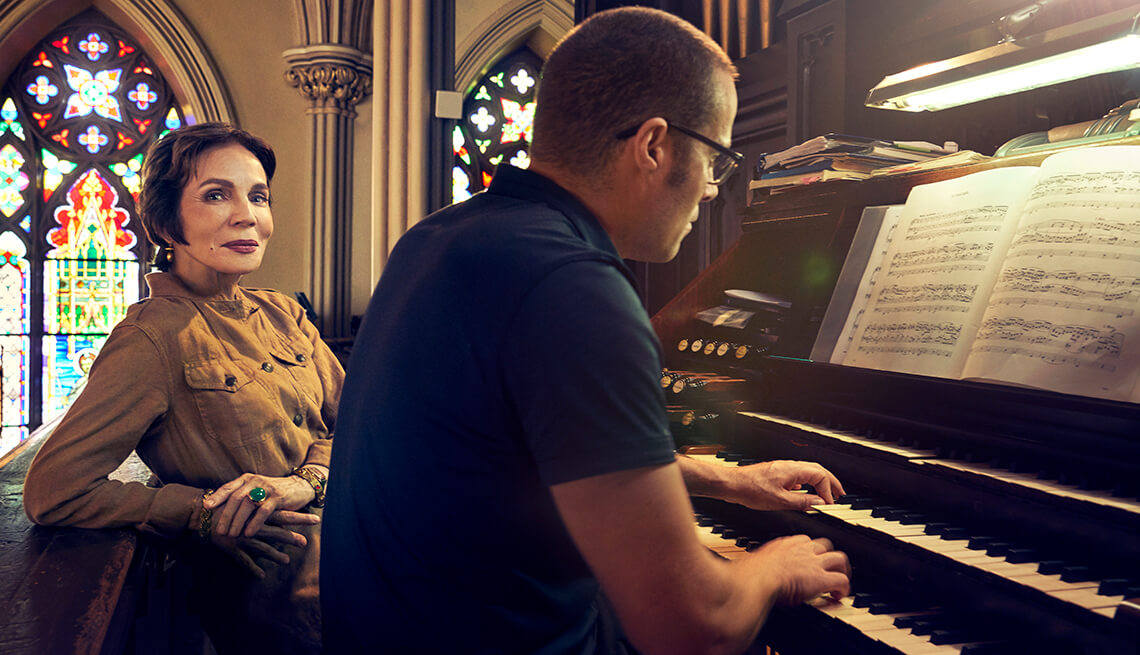 Retiree Leads the Drive to Save a Historic Church Organ
By Anne Marie Riccitelli,
as told to Kathleen Brady
"Late in 2015, I lost my life partner of 43 years. Three weeks after Hank passed away, I attended Vespers in the Basilica of St. Patrick's Old Cathedral, a parish church in New York City's Little Italy neighborhood. Even though I had lived just a few blocks away for nearly 50 years, I had never been inside the old cathedral before. As I sat in the pew, I heard the sound of heavenly thunder emitting from an enormous organ. I was astonished. I really felt that I was being pulled from the depths of my grief and comforted from another realm.
After the service, I asked about the organ and learned it was made in 1868 by the greatest organ builder of his time, Henry Erben, specifically for the Basilica. It was one of the most important historical instruments in the nation but was badly deteriorated. It was being kept alive by Jared Lamenzo, the basilica's organist — a master musician and Harvard-trained engineer who sometimes had to make repairs on the fly in the middle of a service. Restoration would cost $2 million."