A movie & dinner fundraiser for the Erben from across the country
The 1868 Henry Erben pipe organ enjoys support from across the country! On March 1, our friends at the award-winning Sybaris Bistro in Albany, Oregon teamed up with Albany Pix Theatre for a screening of our Honorary Chair Martin Scorsese's "Gangs of New York", followed by a movie inspired dinner at Sybaris. Proceeds from the dinner were donated to Friends of the Erben Organ in support of our mission to restore and preserve the Erben organ.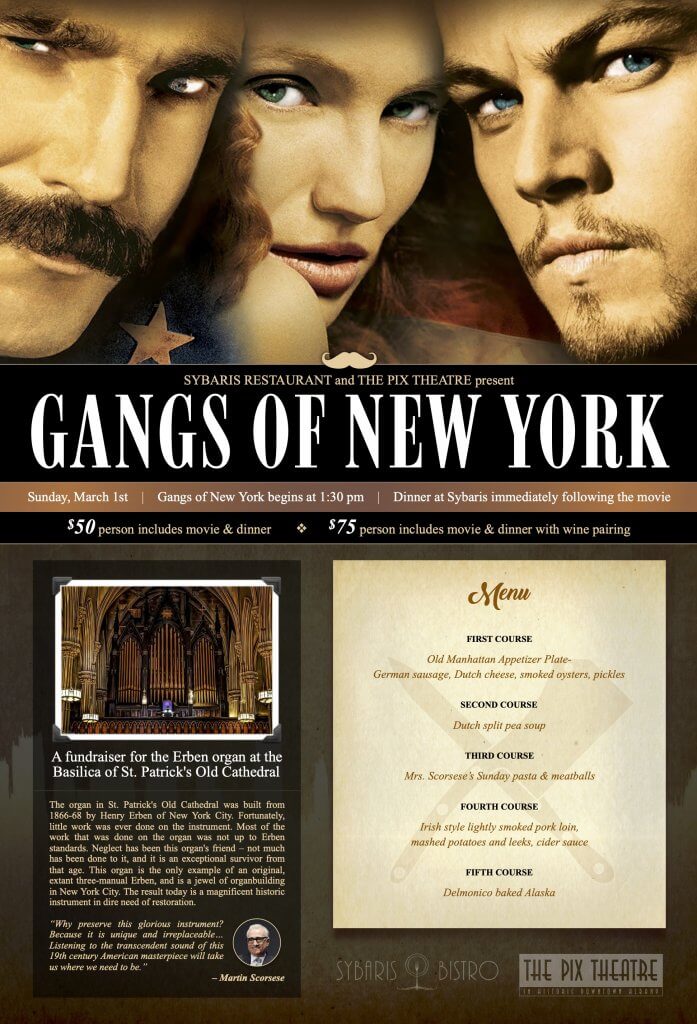 Restaurateurs Matt and Janel Bennett of Albany, Oregon's Sybaris Bistro, visited the Erben as part of a tour with Tommy's New York. They immediately fell in love with its history and sound, and needed to do something to help preserve it. They came up with the concept of showing Martin Scorsese's iconic film, "Gangs of New York", followed by a dinner at Sybaris. "Gangs of New York" takes place in the infamous Five Points area, where Henry Erben's factory was located, just down the street from the Basilica. The menu for the evening was inspired by Scorsese's other films too; in particular, Catherine Scorsese's meatball recipe from Scorsese's 1974 documentary "Italianamerican". 
The mouthwatering dinner menu, inspired by old New York, the film "Gangs of New York" and by Mr. Scorsese's oeuvre, read as follows:
First Course
Old Manhattan Appetizer Plate – German sausage, Dutch cheese, smoked oysters, pickles
Second Course
Dutch split pea soup
Third Course
Mrs. Scorsese's Sunday pasta & meatballs
Fourth Course
Irish style lightly smoked pork loin, mashed potatoes and leeks, cider sauce
Fifth Course
Delmonico baked Alaska
The last item pays tribute to the Delmonico family, founders of the Delmonico's restaurant dynasty, who are interred in the catacombs of the Basilica.
We stumbled upon this little gem during one of our trips to New York and decided to help. – Matt and Janel Bennett, owners, Sybaris Bistro in Albany, Oregon
The Basilica of St. Patrick's Old Cathedral, where Mr. Scorsese was an altar server and choir member, and the 1868 Henry Erben organ, have left an indelible influence on Mr. Scorsese's body of work. To help raise funds and awareness for the Friends of the Erben Organ, Honorary Chair Mr. Scorsese hosted "Mean Streets to Silence: An Evening with Martin Scorsese" in November 2018. On the eve of his 76th birthday, Martin Scorsese returned to his childhood parish, the Basilica of Saint Patrick's Old Cathedral on Mott and Prince Streets, for a conversation about how his youthful imagination was inspired by his church and his neighborhood of Little Italy.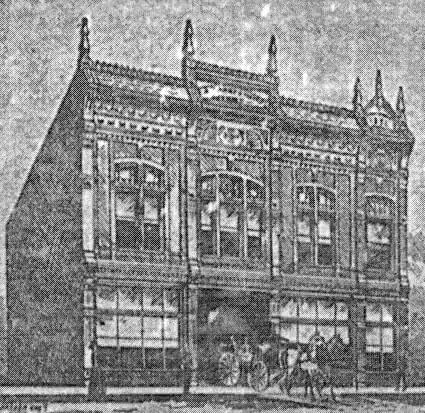 Recordings of the Erben made by Basilica Organist and Music Director Jared Lamenzo resounded through the speaker system in the Albany Pix Theatre, housed in a historic 1892 Straney & Moore Livery Stable building, as the audience was gathering. Following the film, the diners enjoyed the inspired dinner at Sybaris Bistro.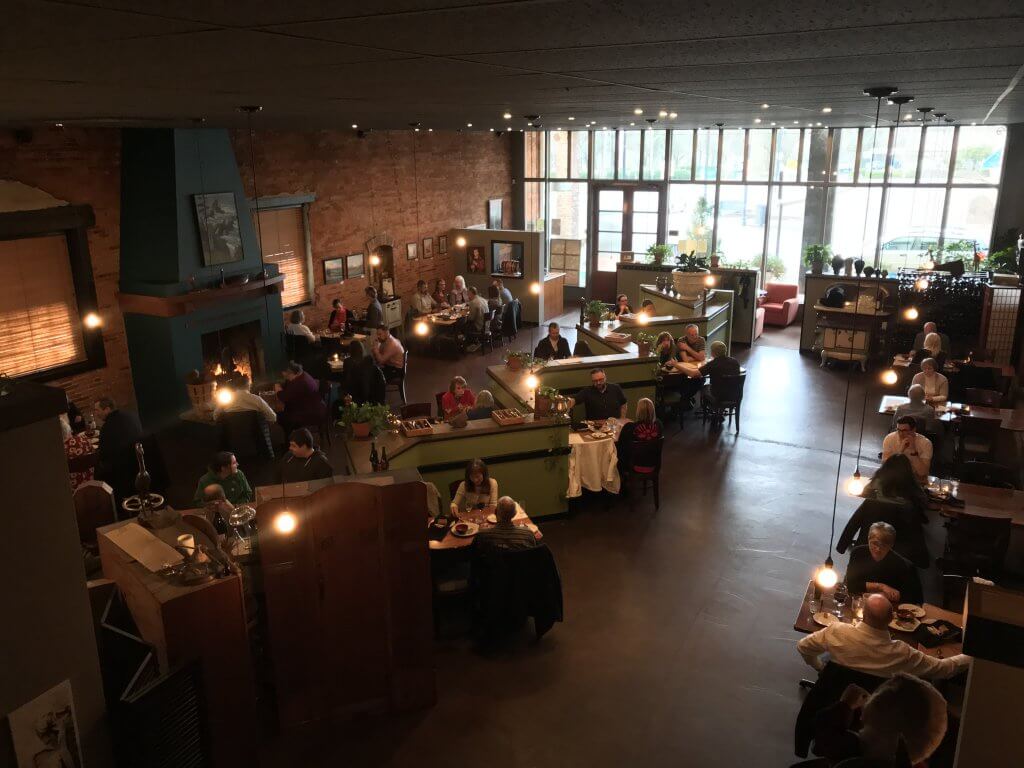 With gratitude and love from New York City, we thank Matt and Janel Bennett, Sybaris Bistro, the Albany Pix Theatre, and the good people of Albany, Oregon, for supporting the historic 1868 Henry Erben pipe organ located all the way across the country. We hope to welcome you back to the Basilica next time you are in New York!